Gulf breeze family portrait studio


Hello! My name is Cami Grudzinski and I'm a professional photographer located in Gulf Breeze, Florida, just a few minutes outside of Pensacola.
After photographing over 500 weddings in the past 10 years I have opened a brand new portrait studio. As I watched my couples families grow I decided it was time to dedicate myself to a more exclusive experience.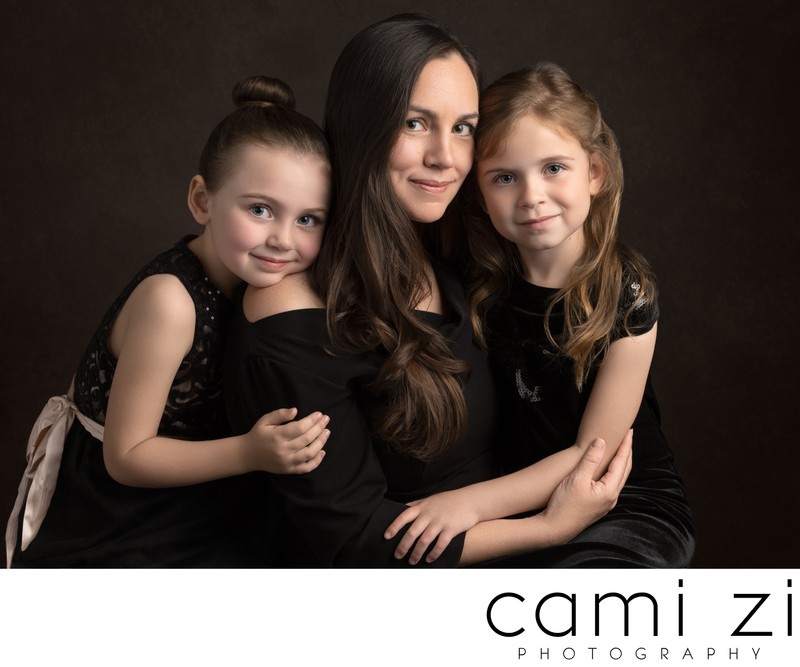 I am extremely passionate about what I do and strive through attention to detail. I take a lot of pride in crafting images that stand out, that have a timeless feel so that you and your family can treasure it for generations to come.

My clients come from all over the world. They are from a wide range of backgrounds and life paths, but they seem to have a few things in common – individuals that treasure their family, people that are aware of how fast time goes by, and an appreciation for quality photography and art.
The convenience of a Portrait studio

My most distinct clients love the convenience and privacy of a studio. Easy access, parking, air conditioning, privacy, a changing room and clean restroom will put you at ease, a completely different experience - rain or shine.
My goal is to create wall art that will have your family as the center focus of your home and will be treasured forever.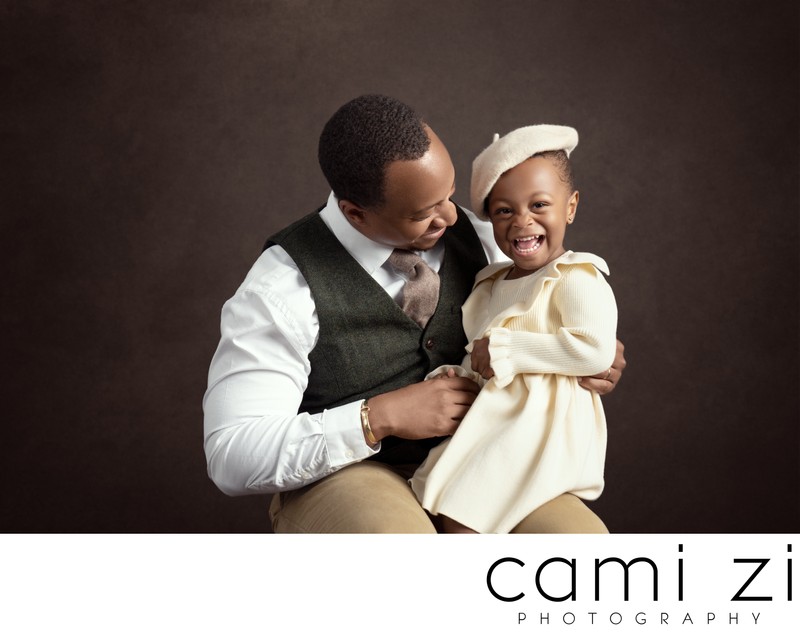 I can't wait to meet you and your loved ones!