FULL SERVICE Photography STUDIO
florida panhandle photographer
Hello! My name is Cami Grudzinski and I'm a professional photographer located in Gulf Breeze, Florida, just a few minutes outside of Pensacola.
After photographing over 500 weddings in the past 10 years I have opened a new studio, and I am really excited to offer fine art portraits and other specialties to the Panhandle community and visitors.
My work has a distinct, artistic flair. I believe that no matter the theme or the scene, the focus should be my subject - you.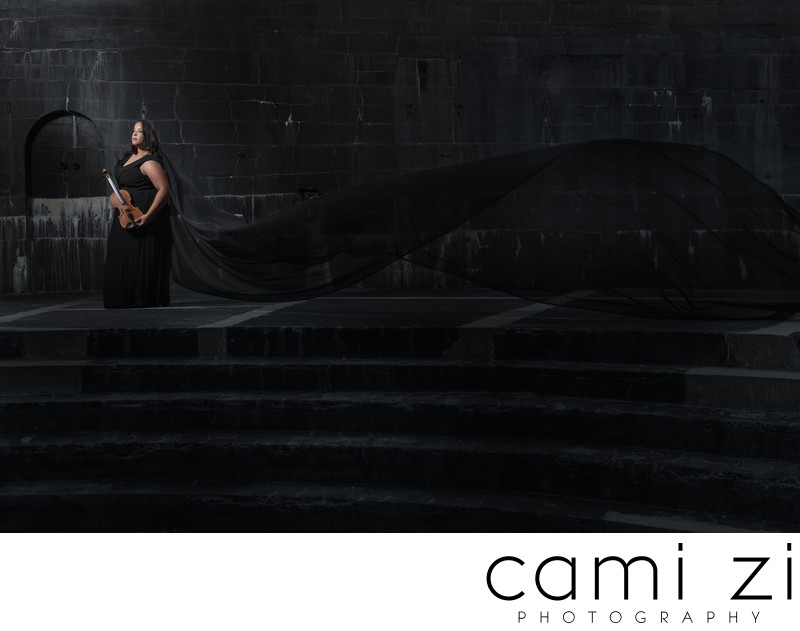 I am laid back and easy to work with. I am extremely passionate about what I do and take a whole lot of pride in crafting images that stand out, that have a timeless feel so that you and your family can treasure it for generations to come.

My clients come from all over the world. They are from a wide range of backgrounds and life paths, but they seem to have a few things in common – easy going individuals that have an appreciation for photography or art in general. They are often first attracted to my work for its colors and lighting, but I am thrilled to say that we usually end up becoming friends by the end of the process.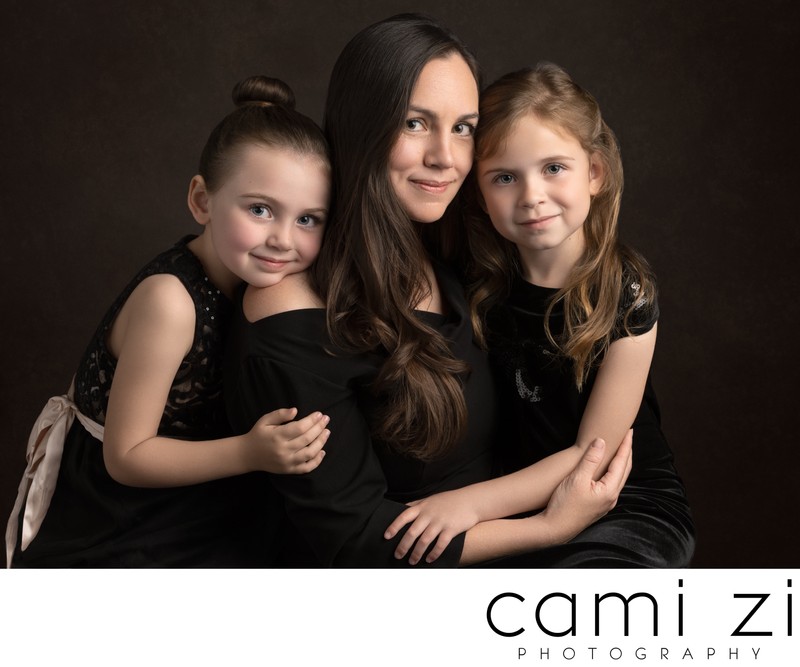 pensacola area portrait studio
Some of my most distinct clients love the convenience and privacy of a studio. Avoiding traffic, heat, sand and the uncertainties of weather.
Studio portraits can absolutely have a modern twist, and yet, look timeless resembling art that will never look outdated.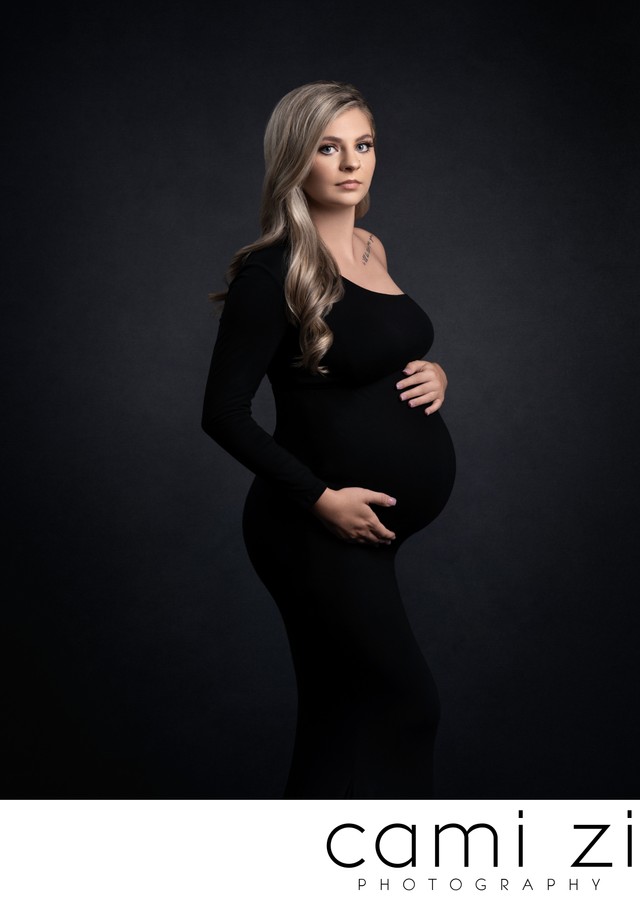 fine art & custom portraits
For something a little more personal, commission a custom portrait of someone close to you or a memorialization photo of a family heirloom. Musicians looking for cover art, family members replicating an old portrait, or visual and performing artist portraits are a few examples of custom portraits.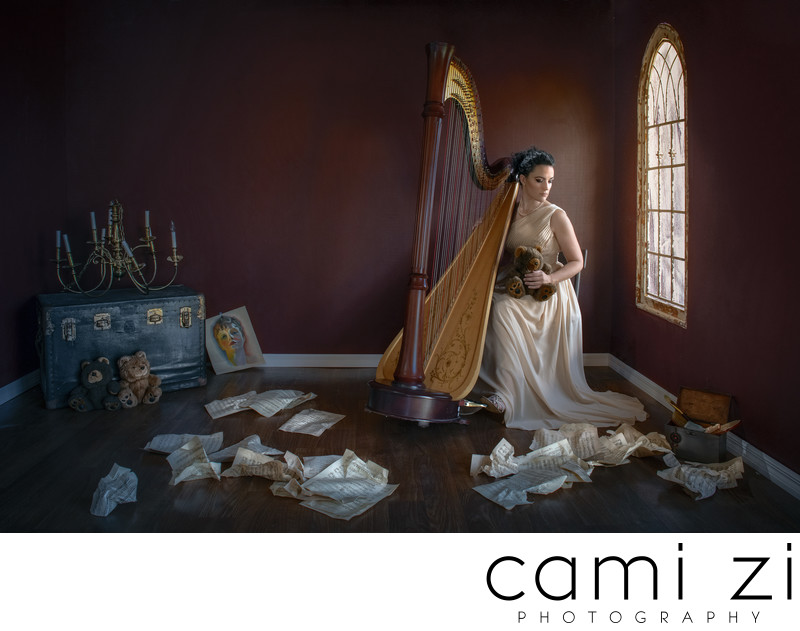 destination wedding photographer
I have photographed in Hawaii, Michigan, Illinois, Wyoming, Texas, and abroad, including the Bahamas and Ireland. I am willing to travel to most destinations in the US, Canada, Mexico, South America, the islands, or overseas. I love exploring and seeing new places, and have a full set of gear that is adapted for travel.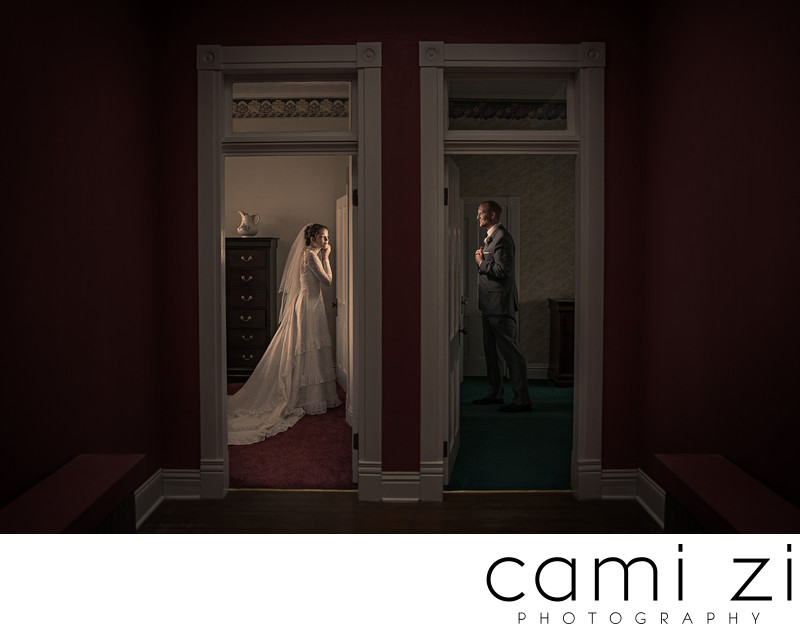 If you have questions about destination weddings in Florida or anywhere in the world, please contact me!