Beyond Boudoir: Gulf Breeze Florida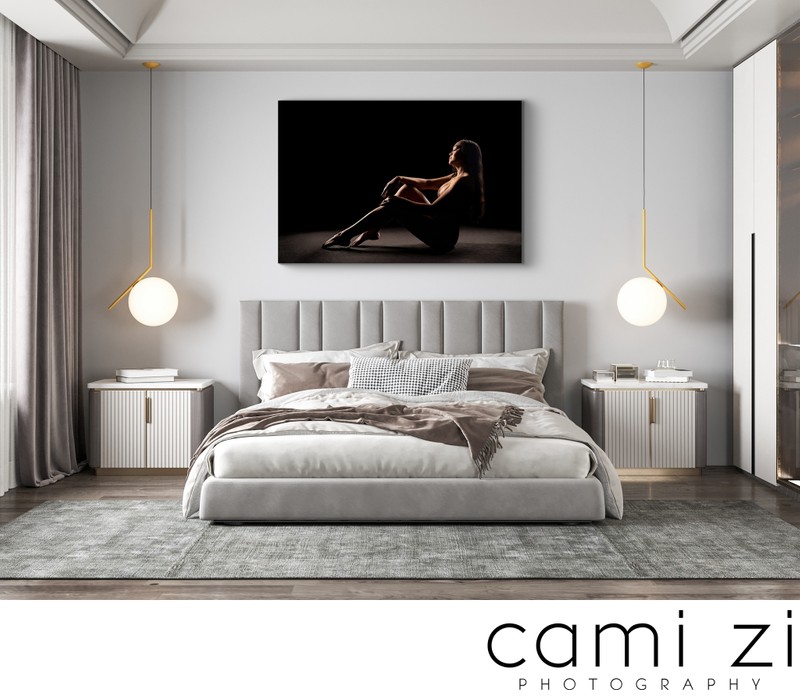 Beyond Boudoir: An Empowering Portrait Experience in Gulf Breeze, Florida
Discover the epitome of beauty, empowerment, and elegance with our exquisite Beyond Boudoir portrait sessions. Designed exclusively for women, this extraordinary experience combines the artistry of fine art portraiture with a celebration of your unique essence. Step into a world where every detail is carefully crafted to capture your true beauty and showcase your inner strength.
Embrace Your Beauty, Inside and Out
Beyond Boudoir is not your typical portrait session. It transcends the ordinary and invites you to explore the depths of your beauty and empowerment. Our talented all-women team is dedicated to creating an environment where you can truly shine. We believe that every woman deserves to feel confident, celebrated, and empowered, and we make it our mission to bring out the best in you.
Unleash Your Inner Elegance
In our Beyond Boudoir experience, we go beyond the surface to capture the essence of your elegance. We believe that true elegance radiates from within, and our expert photographers skillfully capture those fleeting moments that define your unique allure. Through a combination of artistic vision, lighting techniques, and attention to detail, we create timeless portraits that reflect your inner radiance.
A Personalized Journey
Your Beyond Boudoir experience is a personal journey designed exclusively for you. We take the time to understand your vision, aspirations, and the story you want to tell through your portraits. From the initial consultation to the final product, our team works closely with you to ensure that every aspect of your experience exceeds your expectations.
Celebrate Your Empowerment
Beyond Boudoir is more than just a portrait session; it's a celebration of your empowerment. Whether you're marking a milestone, embracing a new chapter in your life, or simply honoring your journey, we provide a safe and supportive space for you to embrace your strength and beauty. Our aim is to capture the essence of your empowerment and create breathtaking portraits that you'll cherish for a lifetime.
Experience Beyond Boudoir Today
Are you ready to embark on a transformative journey that celebrates your beauty, empowerment, and elegance? Contact us today to book your Beyond Boudoir experience. Let us capture the essence of your unique allure and create portraits that will stand the test of time. Together, we'll go beyond the ordinary and create something truly extraordinary.