Wedding & Portrait Photography Near Pensacola
---
florida panhandle photographer
Hello! My name is Cami Grudzinski and I'm a professional wedding and portrait photographer located in Gulf Breeze, Florida, just a few minutes outside of Pensacola.
I photograph weddings and portraits in and around Pensacola, on the Florida Panhandle, and across the Alabama coastline, including Orange Beach, Gulf Shores, and Fairhope.
My work has a distinct, artistic flair. It is a beautiful mix of dramatic images, heartfelt portraits, and real moments.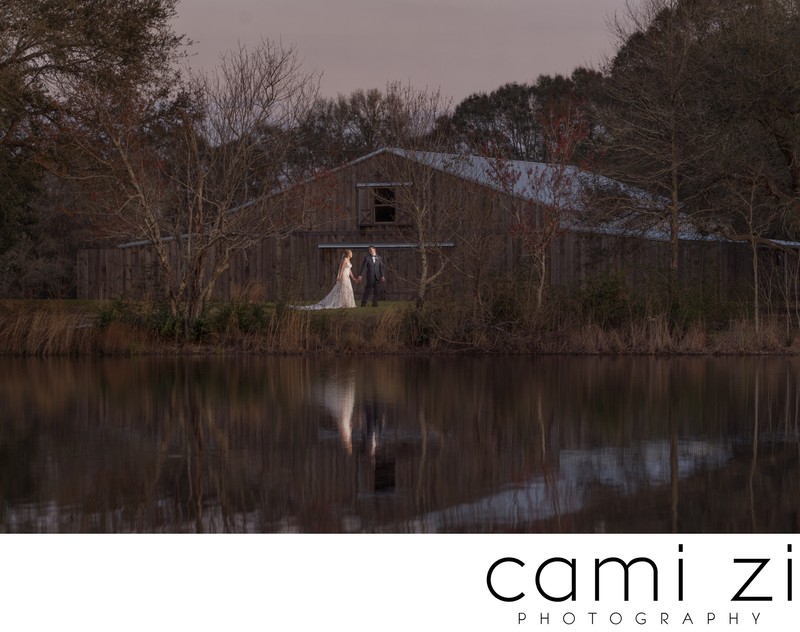 I am laid back and easy to work with, but will step up and take charge if needed. Talk to me about your dream wedding photos, where you want to be photographed, and who you want in the photos with you. It is my pleasure to help you design a solid timeline to maximize your investment in photography. Together, we will create a stunning and unique collection of all the different emotions and moments of your wedding day.
My clients come from all over the world. They are from a wide range of backgrounds and life paths, but they seem to have a few things in common – easy going individuals that have an appreciation for photography or art in general. They are often first attracted to my work for its colors and lighting, but I am thrilled to say that we usually end up becoming friends by the end of the process.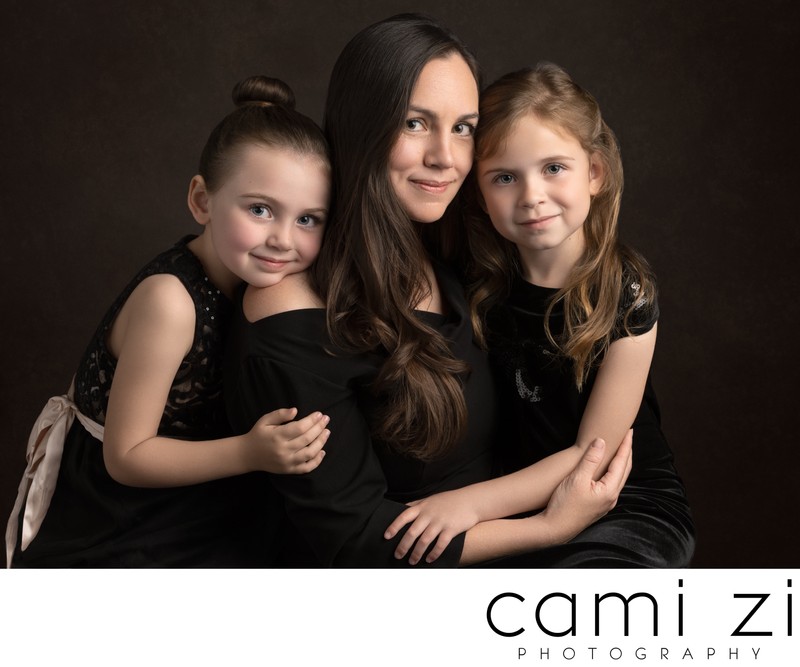 pensacola area portrait studio
Get photographed at my photo studio in Gulf Breeze, situated just minutes over the Pensacola Bay Bridge, between Pensacola and Gulf Islands National Seashore. I am set up for portraits in a studio setting or photos in an outdoor area with lots of greenery.
Types of Photo Sessions:
Anniversary Portraits
Children and Sibling Photos
First Birthday and Cake Smash Sessions
Individual Portraits
Family Portraits While on Vacation


fine art & custom portraits
For something a little more personal, commission a custom portrait of someone close to you or a memorialization photo of a family heirloom. Musicians looking for cover art, family members replicating an old portrait, or visual and performing artist portraits are a few examples of custom portraits.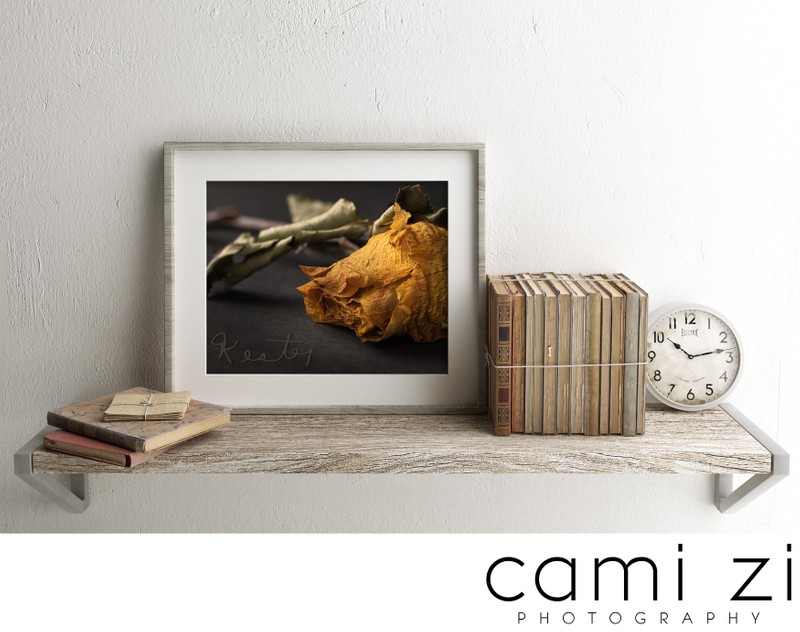 serving the florida panhandle & alabama coastal destinations
I am based in Gulf Breeze and mainly service the Pensacola area of the Florida Panhandle and the Alabama Coast.
I frequent Gulf Breeze, Pensacola, Navarre, and Fort Walton in Florida, and Fairhope, Gulf Shores, and Orange Beach along the Alabama coastline.
I am available to photograph weddings, events, or portraits anywhere in Florida including Orlando, Tampa, Sarasota, Saint Petersburg, Miami, Fort Lauderdale, West Palm Beach, Naples, the Florida Keys – Key Largo to Key West – and the entire Gulf Coast.


destination wedding photographer
I have photographed in Hawaii, Michigan, Illinois, Wyoming, Texas, and abroad, including the Bahamas and Ireland. I am willing to travel to most destinations in the US, Canada, Mexico, South America, the islands, or overseas. I love exploring and seeing new places, and have a full set of gear that is adapted for travel.
If you have questions about destination weddings in Florida or anywhere in the world, please contact me!