BEYOND BOUDOIR -
A FINE ART NUDE EXPERIECE
THERE IS POWER IN SEEING YOURSELF AS A MASTERPIECE
Your entire story - every battle, every scar, every grey, every obstacle you overcame, every lesson - makes you who you are. We want you to see what the rest of us already know - you are a beautiful work of art.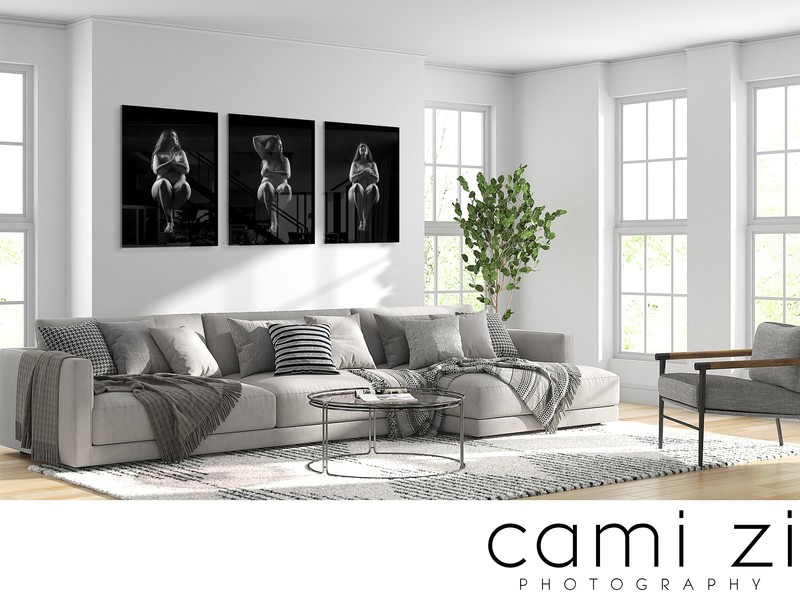 You have spent years incredibly dedicated to your family and career. At times, you realized you had more strength than you ever thought possible. And yet, sometimes it felt that it wasn't enough.
You fought for the ones you love, you took care of family and clients, and time seems to have passed so quickly. It was as if you blinked and could barely recognize the woman in the mirror. You hold so much pride in your accomplishments and yet, you often draw comparisons to a younger version of yourself, or to supermodels and the unrealistic beauty standards we encounter every day.
I have been there, I have felt this way. I have had many friends and clients over the course of my career sharing similar stories and feelings with me.
What if you could gain a different perspective? What if you could truly feel like a beautiful masterpiece, just the way you are?
We are here to empower women through art, because we believe that every woman, no matter her age, should be celebrated in all her glory.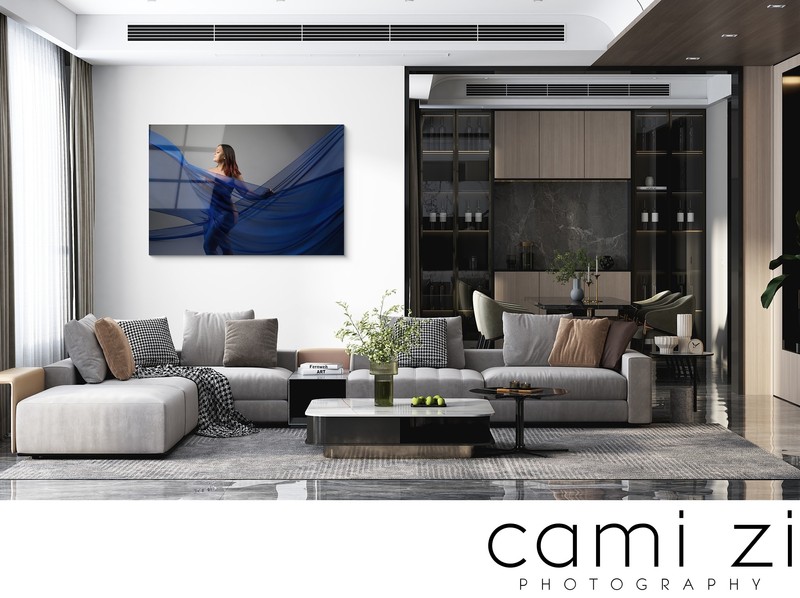 Let's celebrate your unique beauty in a tasteful and artistic way. Your comfort, your voice, and your story are central to the work we do, and we create a place for you to feel safe.