PREPARING FOR YOUR SESSION - FAQ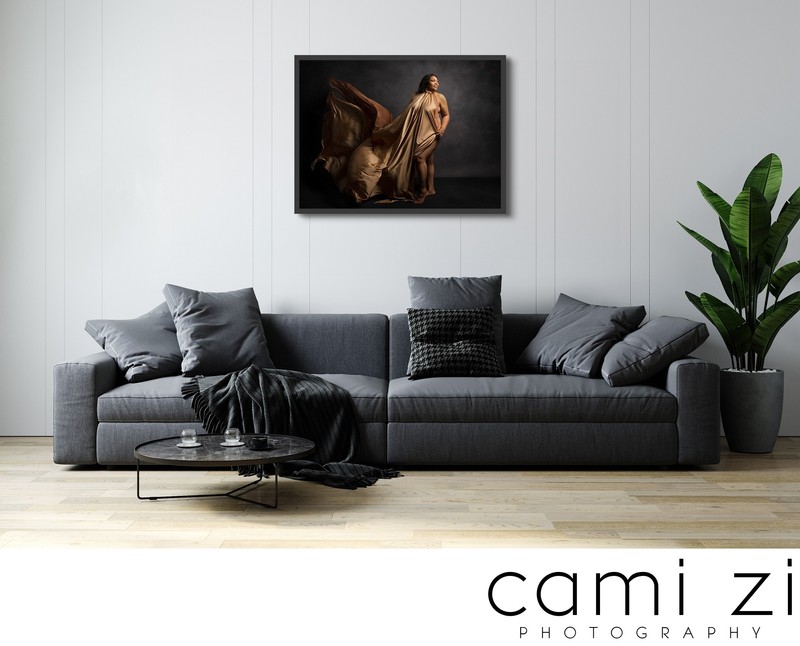 What Do I Need To Bring With Me?
You only need to bring yourself, we have everything you need here.
What About Getting Ready - Hair, Makeup, Nail Polish?
Please do your hair however you love seeing it. What makes you feel good? That's how we suggest you style it.
As for makeup, we will gladly photograph you with or without it. We want to celebrate you exactly as you are, and we want you to fall in love with the version of yourself that you see every day. However, if makeup makes you feel comfortable, you're welcome to apply it in whatever way feels good before coming.
A fresh manicure and pedicure is highly encouraged as we often do close-ups on hands, and use hands for posing. However, please note that we prefer timeless or traditional colors, like nudes, reds, or a french manicure. Color and balance matter in your artwork, and bright colors may clash with the fabric colors we choose or bring unnecessary attention to your toes.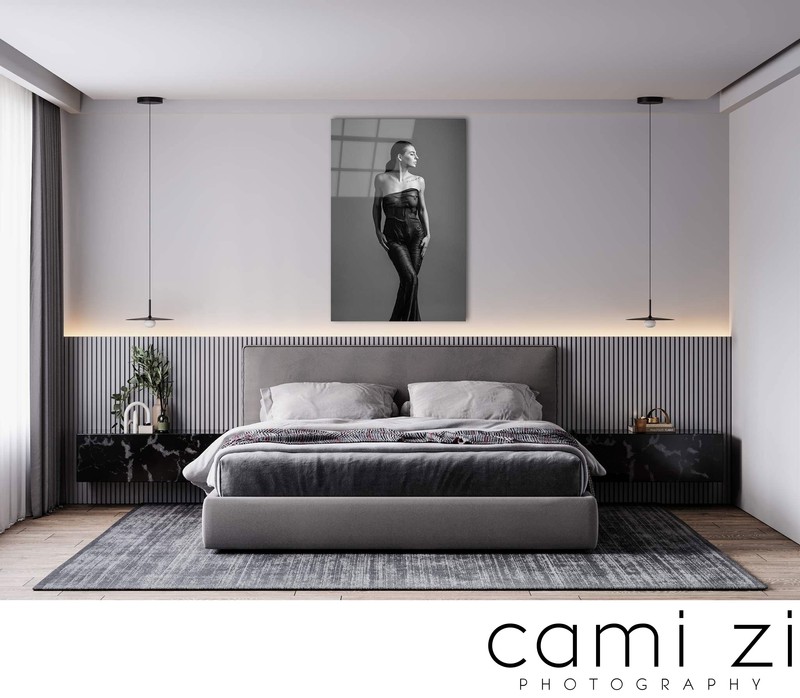 Can I Bring A Partner?
We believe this experience comes full circle when you give yourself permission to make your own choices, without a second opinion, fully able to listen to your gut. For that reason, you are the only person allowed at your shoot and reveal session.
Are These Sessions Intended For A Particular Age Or Season Of Life?
All are welcome at every stage and place in life. You are stunning right now, exactly as you are.
Where Are You Located?
My private studio is in Gulf Breeze Florida: 5680 Gulf Breeze Pkwy, Suite D-11, Gulf Breeze FL 32563