Professional Headshot Photographer Serving Fort Walton Florida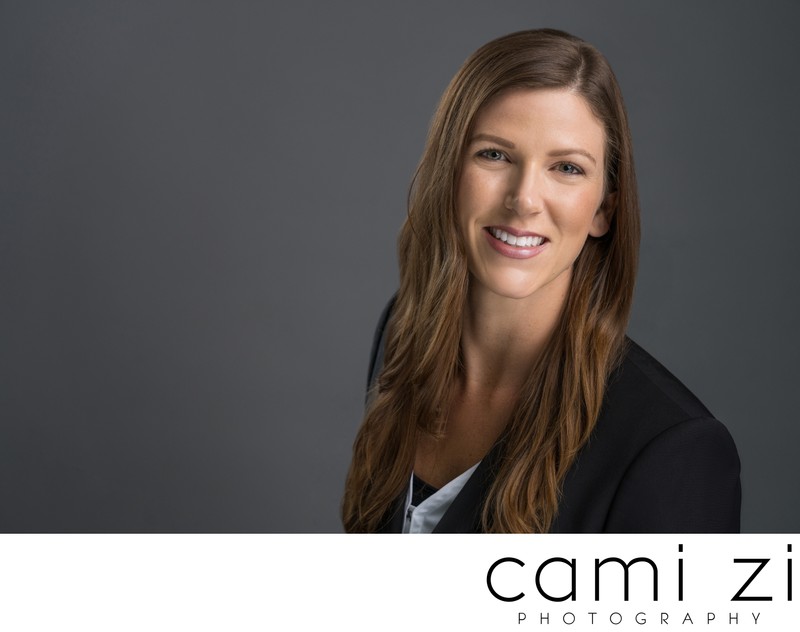 Welcome to Cami Zi Photography, your premier headshot photographer serving Fort Walton, Florida. We specialize in professional headshot photography, creating stunning images that capture your unique personality, style, and professionalism.
What is a headshot?
A headshot is a professional photograph of an individual's head and shoulders. It's typically taken in a studio setting with professional lighting and equipment. Headshots are essential for creating a strong first impression, whether you're an actor, business professional, or entrepreneur.
Who can benefit from a headshot?
Anyone can benefit from a professional headshot. A headshot can be used for a variety of purposes, including business, acting, modeling, and personal branding. It can help you create a memorable and professional image that sets you apart from the competition.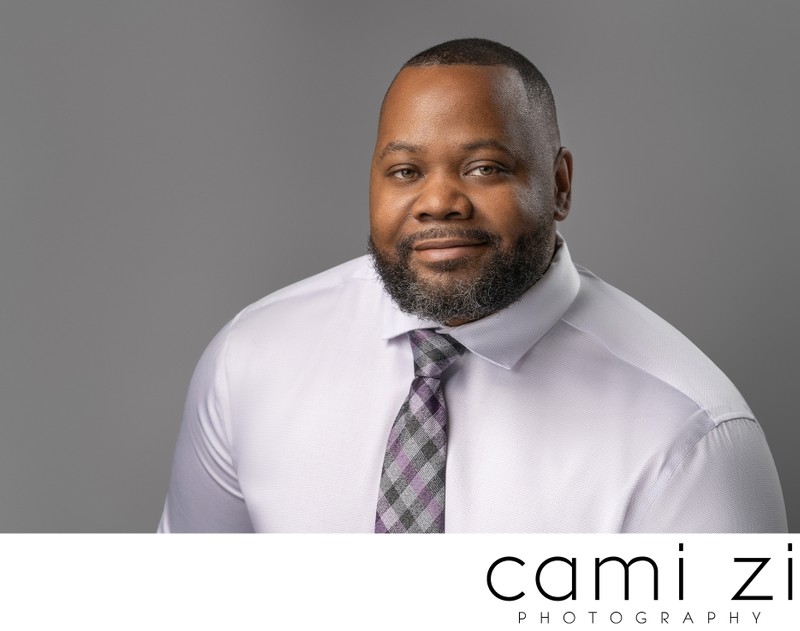 What can you use a headshot for?
A headshot can be used for a wide range of purposes, including:
- LinkedIn, Facebook, and other social media profiles
- Business cards and marketing materials
- Company websites and employee directories
- Acting and modeling portfolios
- Press releases and media appearances
- Resumes and job applications
At Cami Zi Photography, we understand the importance of a great headshot. We work with you to create the perfect image that showcases your unique personality and style. Our professional photographers use the latest equipment and techniques to capture the perfect shot that reflects your individuality and professionalism.
We offer a variety of headshot packages that fit your needs and budget. We're committed to providing exceptional service and stunning images that you'll be proud to share.
Whether you're a business professional, actor, or entrepreneur, a headshot can help you create a strong first impression. Contact us today to schedule your session and take the first step towards a stunning headshot that will make you stand out from the crowd.