Family Portrait Photographer Serving Pensacola, FL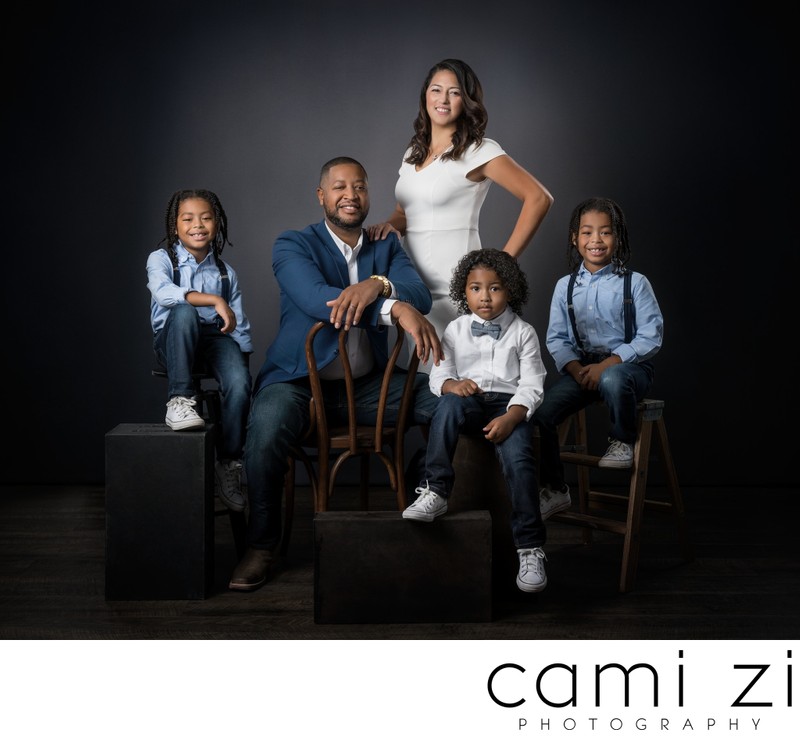 Capturing the essence of your family in photographs that are perfectly composed is a wonderful way to preserve memories. Cami Zi Photography wants to document your most cherished memories and the people you love in the Pensacola, FL area.
In my work as a family photographer, I've been honored to save those moments that mean the most to you through my lens. Your memories must live forever. With my keen eye for detail, I can provide you with fine-art family portraits that represent who your family is today and into the future. Let me capture all of your moments to look back on for years to come.
Portrait artists must convey the love and emotion of a family in an elegant manner. With our lovely fine art photos for families, you can preserve memories for future generations. Your portraits will be crafted with you and the people you love in mind so that we portray every single member of your family flawlessly.
Get beautiful portraits of your loved ones

Classy and timeless imagery for generations to come

Express the love and emotion of your family elegantly
Cami Zi, Professional Fine Art Family Portrait Artist Serving Pensacola Florida
Your family portrait is a symbol of your identity and sense of belonging. To get the best fine-art portrait photo of your family, you need an experienced professional who understands what it takes to capture all the nuances that make each individual's expression their own.
Cami Zi Photography is a unique family indoor photography studio serving Pensacola, Florida. We have a creative flair that allows us to portray your family memories. Cami Zi provides the greatest attention to detail at every stage of the process before, during, and after your portrait session. With 10 years of expertise and this dedication to excellence, we are confident that your family portrait will be remembered forever and passed down through generations.
The Indoor Photography Studio Experience: What It's Like to Shoot at an Indoor Studio
I have photographed over 500 weddings in the past 10 years, and now, I've opened my own fine-art photography studio. As my clients' families increased, they required a personalized experience that could not be found elsewhere.
My most distinctive clientele love being able to come into this beautiful space where they feel relaxed yet pampered, all while it's just them and me.
Here are some of the benefits of my Gulf Breeze Portrait Studio:
Climate-controlled environment – this studio is a must-visit for families. We make sure you're comfortable in our temperature-controlled environment.
Easy parking – the studio is located in an easy-to-find, convenient area, allowing for easy parking.
Privacy – our studio is the ideal spot to have your family portraits taken, so book a session today. We provide the best levels of privacy and handle the process so that you may focus on being yourself.
Time flexibility – it doesn't matter when you want your family photo taken; there will be the ideal studio lighting.
Pets are welcome – Bring your pet. The location is dog-friendly, so bringing your four-legged friend with you on the family photo shoot won't be a problem.
Your Pensacola Family Area Portrait Studio
Cami Zi Photography is a 5-star rated family photographer that specializes in capturing your family's timeless moments through fine art. Our objective is to document your story and preserve those memories for all time. We'll work with you to develop a bespoke portrait session that matches your desires. We can help you communicate your tale through gorgeous photos that will be cherished for years to come.
You deserve more than just another photo. That is why my staff strives to offer exceptional customer service from start to finish so that every encounter with us is smooth. Cami Zi Photography values making our clients feel satisfied with their choice of having us as their family photographer serving Pensacola, FL. Let us handle all of your family photographs.
Make a reservation with Cami Zi Photography today.