MEMORIALIZation Photography
---
Preserving Your Heirlooms with Photographic Artistry
There are unique circumstances in life in which certain items become incredibly valuable and meaningful. So often these items are irreplaceable, can't be shared, or simply won't last forever.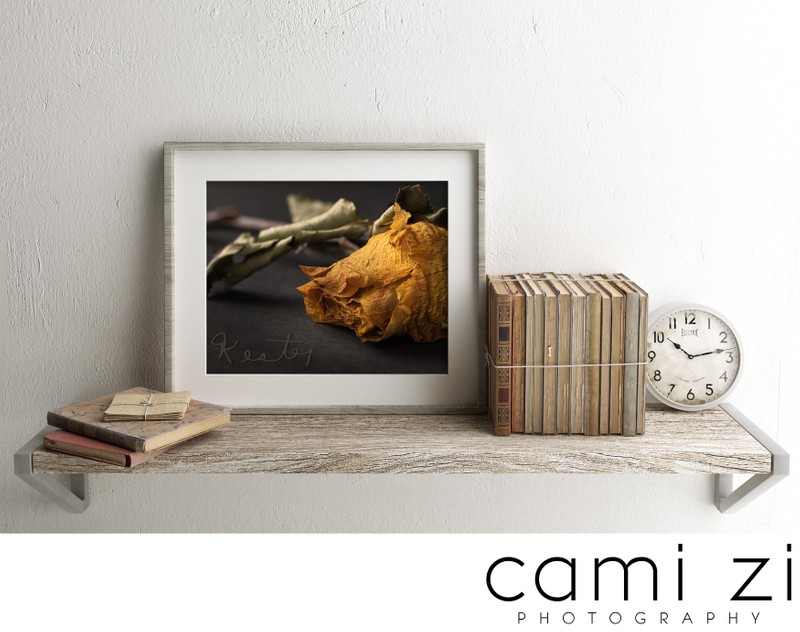 As a wedding and portrait photographer, I often emphasize the importance of family photos and documenting the people in our lives. Kids grow so fast, and we often take simple moments for granted. Most importantly, anything can change in an instant, and images— with the memories they incite— can last an eternity.

We may not like to admit it, but as loving humans, we become attached to physical items, too. Our possessions can tell a story of romance, achievements, milestones, the places we have been, and loved ones that are no longer with us.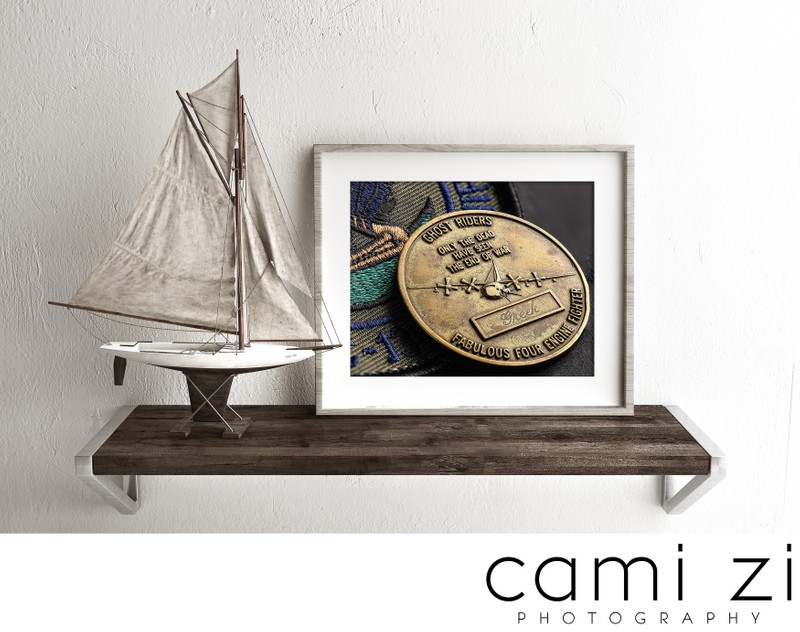 What can be photographed?
Anything goes. Every human has their own story, with their own souvenirs of life. If it is important to you, we can incorporate it into a fine art image that you will love to display, as well as share with loved ones.
Personal Mementos
Flower bouquets and arrangements - fresh or dried
Wedding Attire - dresses, shoes, suits/tuxedos
Funeral or Memorial Keepsakes
Commemorative Medals
Multi Generational Jewelry - Rings, Watches, Diamonds, Gold
Military Uniforms - Medals, Awards and Decorations, Challenge Coins, Burial Flags Sports
Memorabilia - Balls, Baseball Gloves, Uniforms
Baby Milestones - First Shoes, Favorite Toy, Homecoming Onesie or Outfit
Children's Artwork or Creations


Collections
Coins and Currency

Playing Cards

Concert Tickets

Stamps

Dolls

Comic Books

Weaponry
I would be honored to collaborate with you to create artwork from your treasured belongings that can be shared now and passed down through generations.
Reach out today to share your ideas. I look forward to working on this special project with you!