ELOPEMENTS & MICRO WEDDINGS IN PENSACOLA
Small Weddings
There are so many different kinds of people in the world, that it makes sense to have many different kinds of weddings. Some people like to be surrounded by others, be the center of attention, and socialize. Others prefer to keep the wedding intimate and limit the guest count, and avoid the stress of planning a large event.
Elopements
Elopements used to mean a secret destination wedding with only the bride and groom, but now the meaning is more flexible. Often the wedding is announced ahead of time, and several family members or close friends may join the celebration.
Micro Weddings
Micro weddings are a little bigger than elopements, with up to 50 guests. They can be in your backyard, at a wedding venue, or at a destination – just like elopements, the timeline is usually shorter and more relaxed, with a little less tradition and more personalization.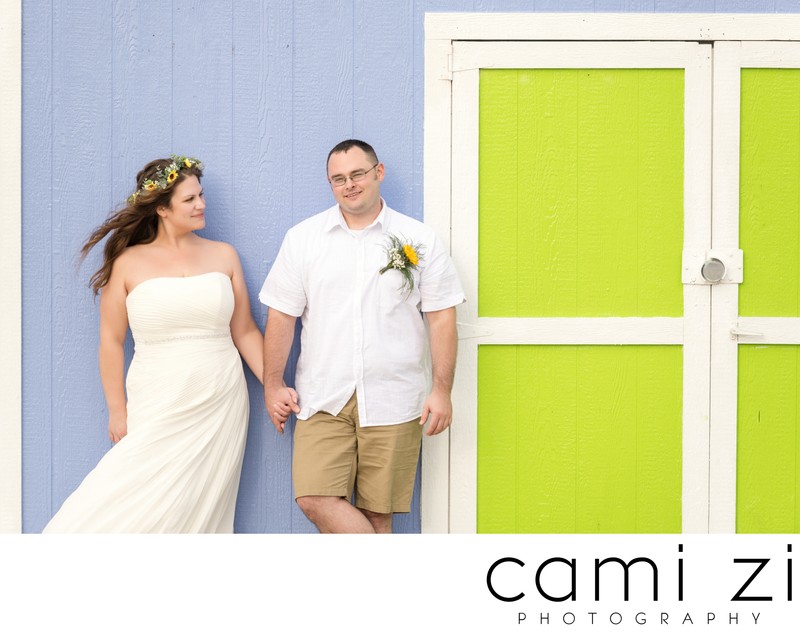 why elope?
Couples choose smaller weddings and elopements for many reasons. They might seek an intimate, casual wedding that is authentic to their values, without the pressures of conforming to tradition or family input. Maybe the couple is adventurous, and wants to say their vows atop a mountain, or on a boat in the Gulf of Mexico. Perhaps you have always dreamed of a beach wedding, hearing the sound of the ocean waves and feeling the warmth of the sun.
Some couples value experiences over things, or would rather spend money on travel, accommodations, and photography instead of food for 150 guests.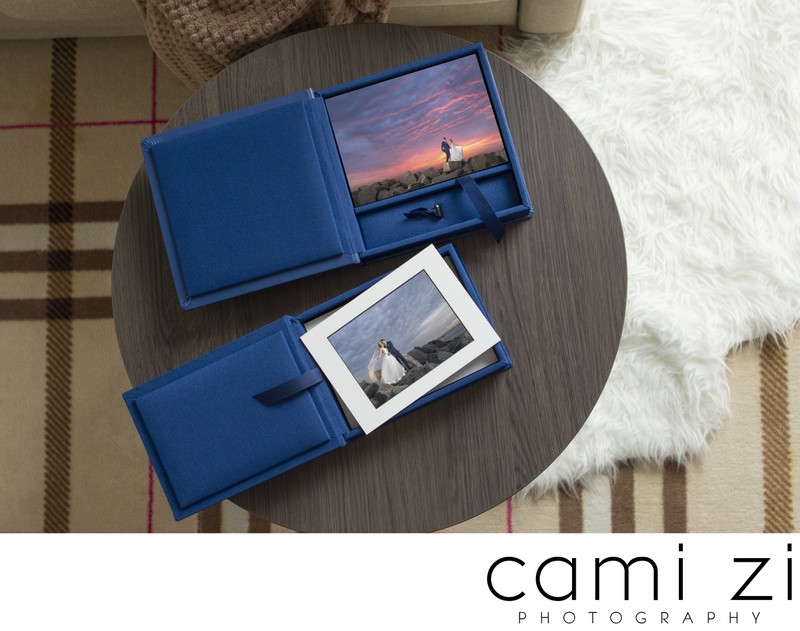 The benefits to small weddings
For the introverted couple, an elopement or micro wedding may be less stressful, and allow them to relax and be with each other in the moment rather than feel like people are watching. There is more time for the couple to explore, visit different locations, get fabulous photographs, and be together without distraction.
The size of the wedding has nothing to do with how much love, magic, and beauty happens on the wedding day. Elopements and micro weddings can be just as romantic, joyful, and special as a large celebration. You are in charge of how you decide to commit your lives to each other, what is important to you.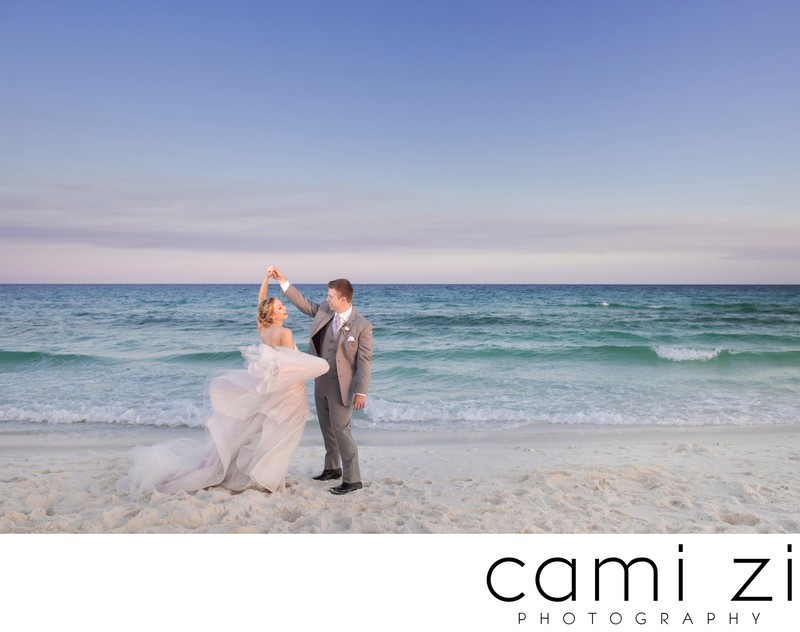 best beaches in the country
Planning to elope to the Gulf Coast? Or having a micro wedding near Pensacola? The blue skies, white sandy beaches, and dramatic sunsets make the beach towns on the Florida panhandle and Alabama coast some of the top destinations in the country for weddings and elopements.
Contact me today, and let's start talking about your wedding, whether it is in Florida, Alabama, or abroad!