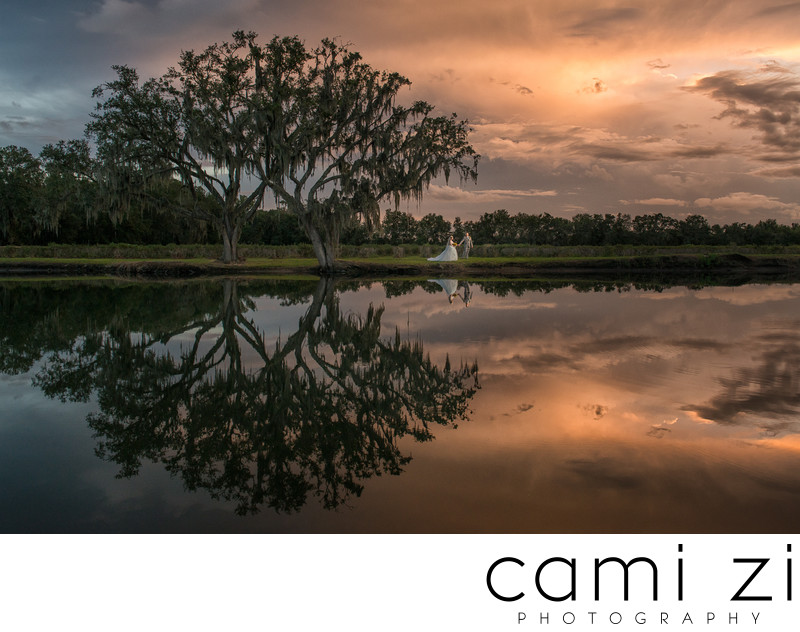 Investment
---
I understand that this is a very important piece of information; however, I choose not to list my prices. Every wedding is different. Different needs and circumstances drive me to take a better look at what your needs and wishes are.
A well planned wedding day timeline, that meets your wishes and has the proper time allocated for professional photography will help you maximize your investment.
time for storytelling
I believe in telling the story of your wedding day without pressuring you for time, I believe in you being able to have quiet moments with family, time for hugs and laughter, therefore my main collections are not hourly for local weddings. We will plan a solid timeline together.

"I cannot say enough about how wonderful she is, and her work. The photos are the best pictures I have ever seen. They are so good that it took me a minute to realize that there were of my big day. To be honest, even looking at them now, I am still in shock that they are actually my wedding photos."
-Ashley
If you are interested in more information, please send me a quick message on my contact form. I would love to go over details with you!