Photography Industry Recognition
---
Corporate Sponsorships
Having the support of some of the photography industry biggest brands has been a huge achievement and compliment to my work. I am so proud to be an ambassador for Westcott Lighting and MagMod Lighting Modifiers.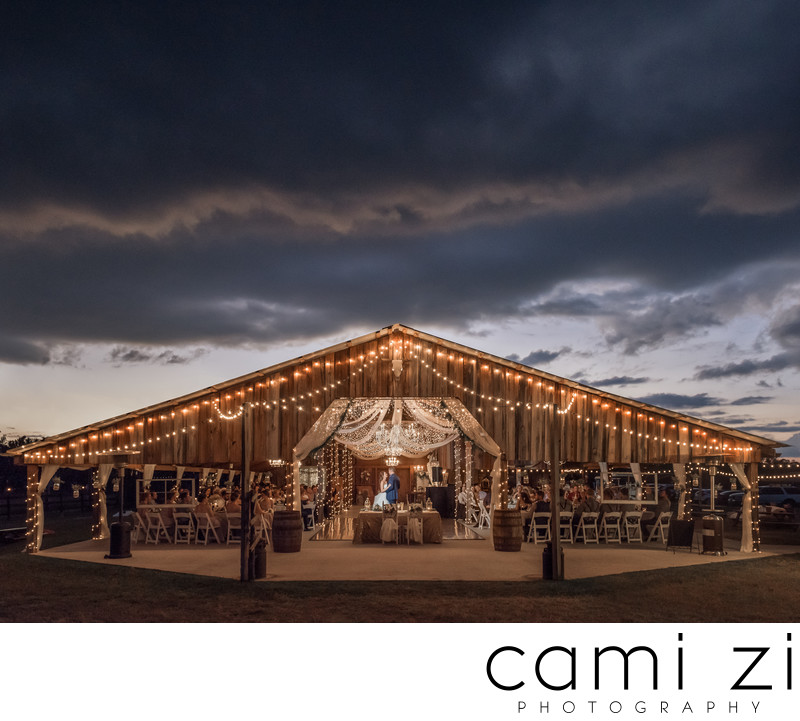 Westcott is a World leader in professional equipment. Westcott is my brand of choice for all my large light modifiers, when I seek beautiful, soft light. My favorite modifiers are the Rapid Box Beauty Dish, the deep umbrellas and the Ice Light - I never leave the house without it! It is an extreme honor to join such a prestigious team!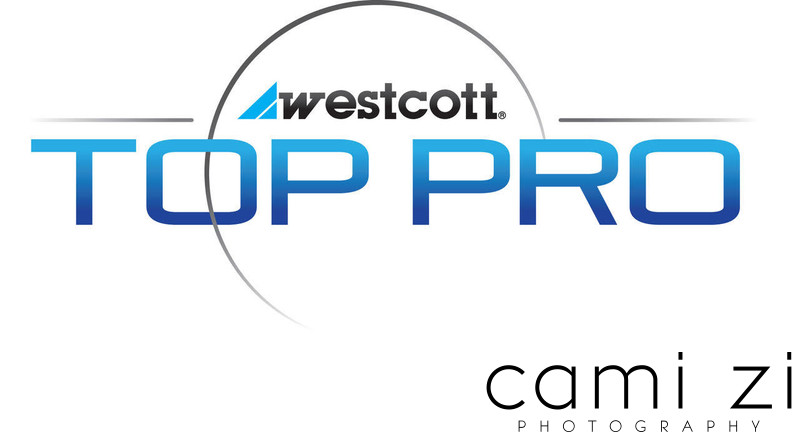 Large modifiers allow me to create beautiful soft light even when photographing midday when light can be quite harsh and unflattering, it also allows me to evenly light groups, and get creative!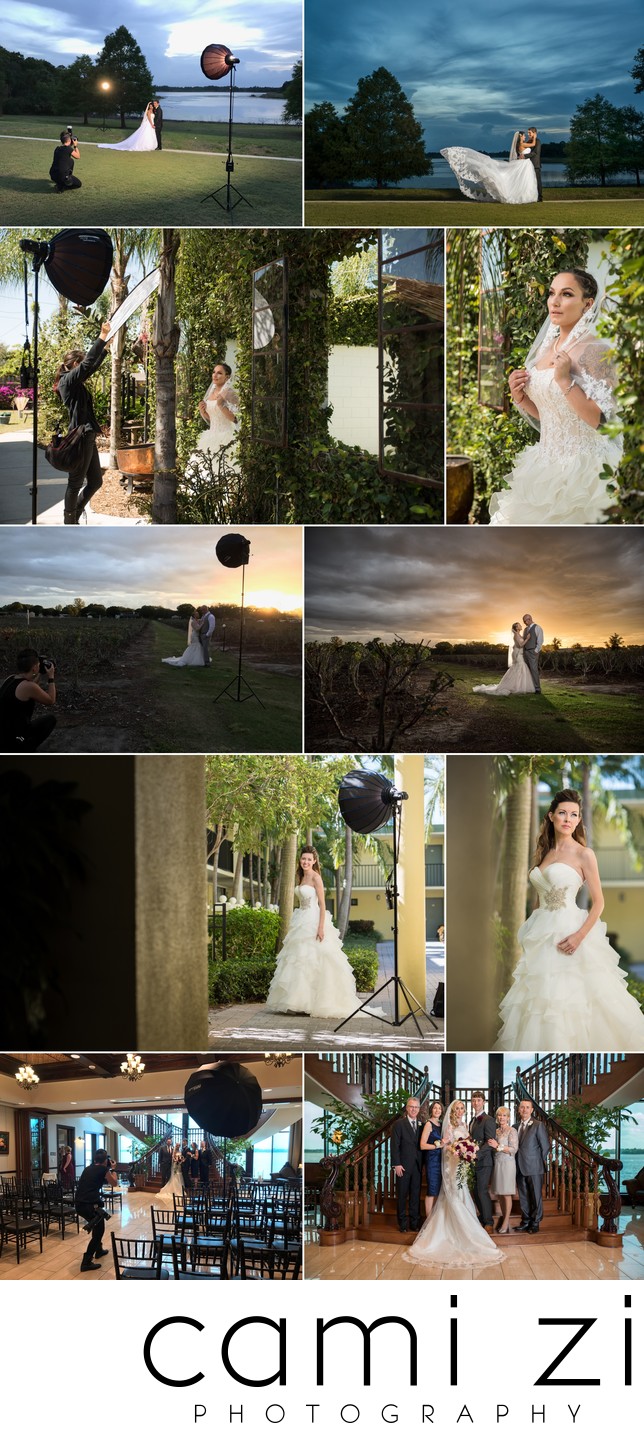 Magmod has developed an incredible line of portable and compact modifiers that get attached to your lights using a magnet system. These are my to go modifiers when I want to control and/or narrow my light using a grid, and correcting or getting creative with my lights using gels as the magnets make it quite fast and easy to get creative!