Storybook Experience
You are invited to join us in an experience of magic and wonder .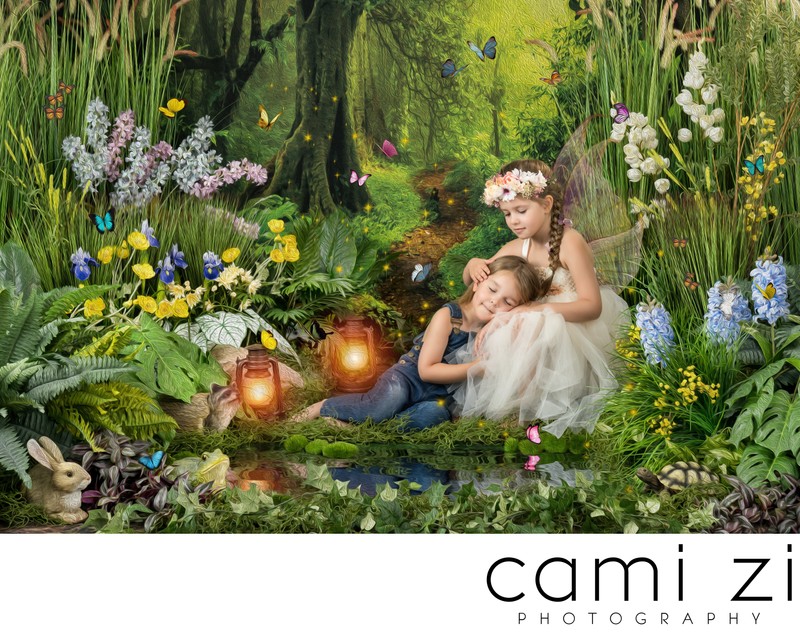 Imagine transporting your children to a land of fairies and woodland creatures. Surrounded by lush greenery and colorful flowers, where they sit by a magic pond and could become the character of their own beautiful storybook.
Allow your children, to remember, forever, what a fairytale feels like, and how words and stunning images create their own unique magic.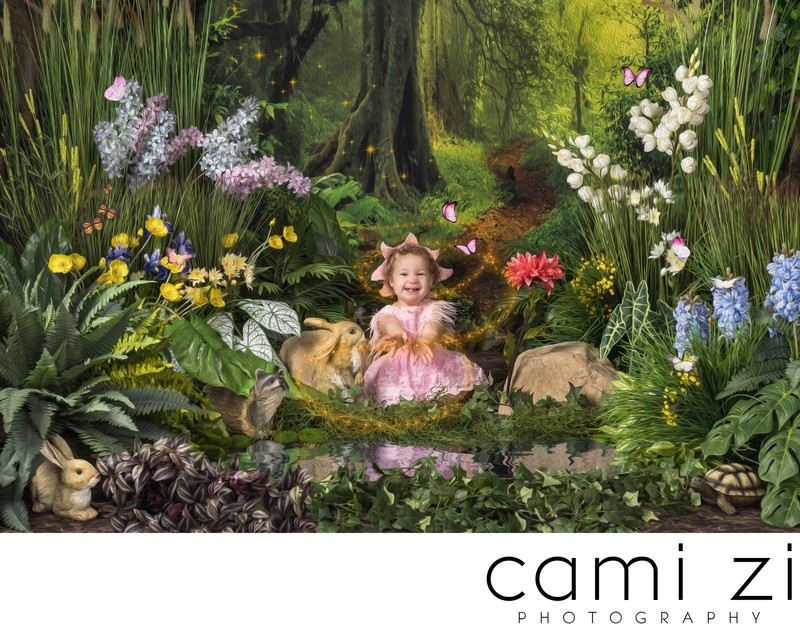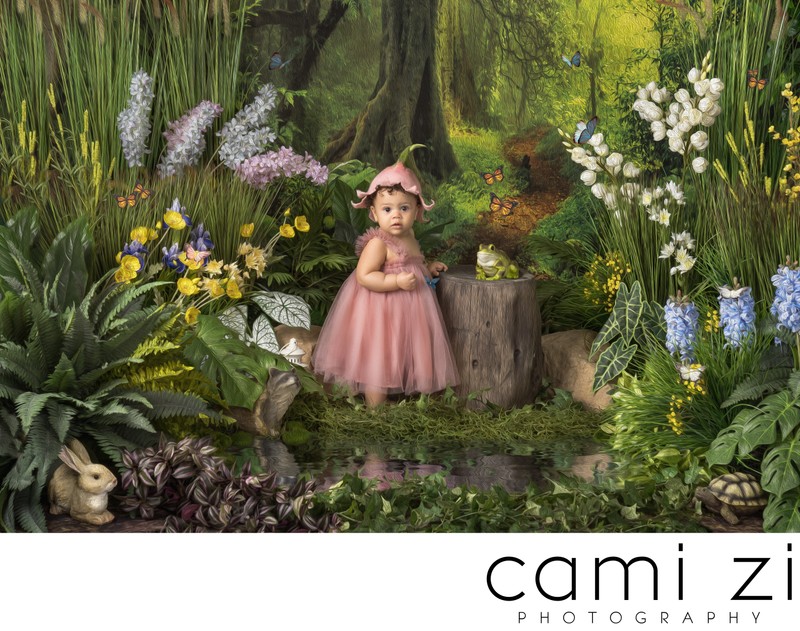 We are thrilled to welcome your little ones to this whimsical portrait experience, one that they will forever remember. You will have access to our stunning set, colorful wardrobe, flower crowns, princess crowns and overalls.


You will have the chance to review your portraits immediately after your session.
Wall art and custom storybooks (photo albums) available and sold separately.

Products start at $500.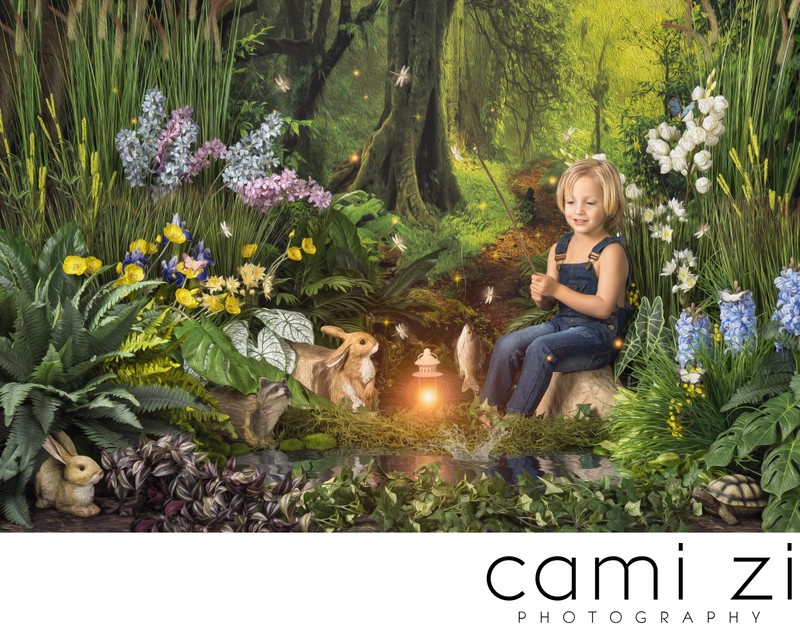 For more information give us a call at (850) 780-8820 or book now !
*This experience is, currently, exclusive to young kids (sitters through 8). Babies MUST be able to sit on their own, without help or support.